Isolation & Intervention
Pipeline Isolation services facilitated the safe replacement of a launcher valve.
Read More +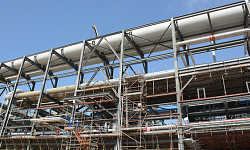 Temporary double block and bleed isolation of large diameter live steam pipelines via hot tapping and plugging technology.
Read More +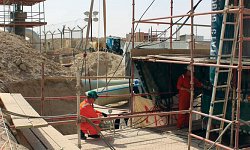 Hot tapping and plugging allows new gas lines to be tied into existing infrastructure.
Read More +
Repair & Maintenance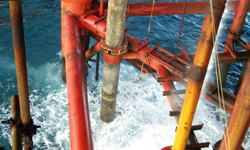 Mechanical lifting tools used to prevent dropped object threat from damaged caissons.
Read More +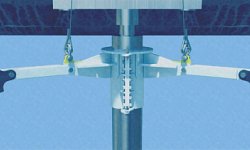 Securing clamps required to release multiple flexible risers from platform for abandonment.
Read More +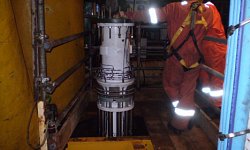 Internal corrosion resistance liner provided to accommodate water discharge.
Read More +
View more
E-PEP™ range provides temporary test caps to carry out the estimated 10,000 hydro tests during construction.
---