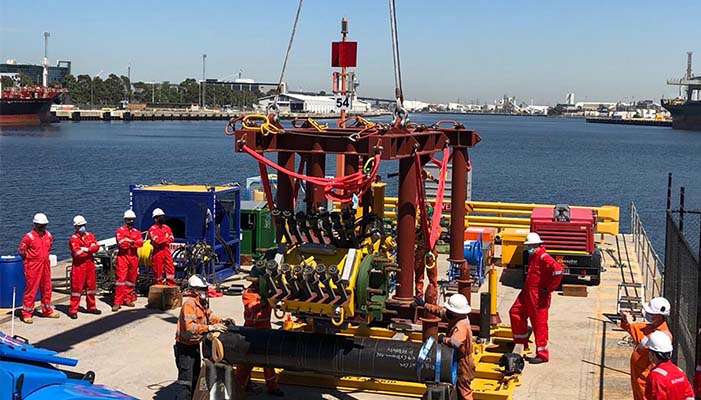 Jan 2022
STATS Group's international success in global markets has been recognised by being shortlisted in two prestigious awards.
The pipeline technology specialist is a finalist in the Global Exports category of the Subsea Expo Awards, and is also shortlisted in the Going Global category of Aberdeen and Grampian Chamber of Commerce's Northern Star Business Awards.
The Subsea Expo Awards celebrates companies leading the way in the UK's £8 billion underwater industry. Neil Gordon, chief executive of the Global Underwater Hub, said: "As we continue to navigate the pandemic and deliver the energy transition, it seems more important than ever for us to celebrate and recognise our industry's achievements during these unprecedented times.
"We look forward to celebrating with the whole industry, recognising all organisations who have made it through these challenging times and, in particular, those who have been short-listed."
Now in their 18th year, the Northern Star awards recognise companies in the north-east of Scotland for their exceptional accomplishments across a range of fields, from internationalisation and innovation to people development, environmental action and customer service.
Chamber chief executive, Russell Borthwick, said: "It's fantastic to see businesses becoming finalists in the 18th annual awards with so many examples of incredible innovation, growth and resilience among our members in the entries. It gave our judges some tough decisions but also a great chance to shout about all the great things our region has to offer."
The Subsea Expo Awards takes place at the P&J Live in Aberdeen on 23 February and the Northern Star Business Awards is scheduled to take place on 22 April, also at P&J Live.
STATS Group has a long track record of success in the international oil and gas sector and according to its latest accounts more than 88% of its £42.5 million revenue was generated outwith its home UK market.