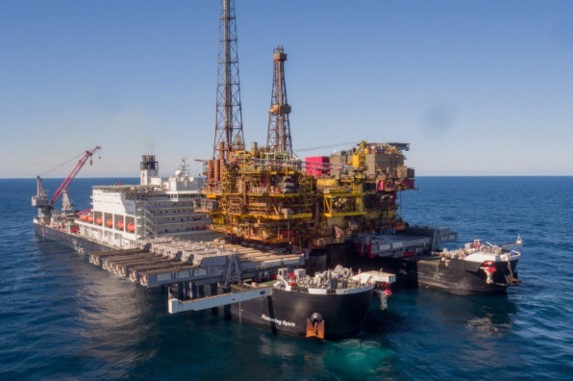 Decommissioning Ageing Infrastructure: Abandoning or re-routing hydrocarbon pipelines
Utilising isolation plugs and intervention equipment to safely decommission pipelines
Abstract
In recent decades, the North Sea and Gulf of Mexico have seen an increase in decommissioning activity as hydrocarbon reservoirs are depleted. As oil and gas wells and installations developed from the 1970s onward reach the end of their useful lives, hot spots are now emerging around the globe. Over the coming years, it is expected that hundreds of offshore assets are scheduled to be decommissioned worldwide.
As fields reach the end of their economic life, specific parts of the pipeline system naturally become redundant, and with no potential future use, are required to be decommissioned. This webinar will discuss the benefits of utilising isolation plugs and intervention equipment as safe and effective tools during the challenging process of decommissioning to abandon or re-route hydrocarbon pipelines and infrastructure.
STATS isolation tools are Type Approved and fully certified by DNV-GL to verify that the design criteria satisfy the requirements for Pipeline Isolation Plugs to provide dual seal and isolation in accordance with Offshore Standards; DNVGL-ST-F101 (Submarine Pipeline Systems) and recommended Practices; DNVGL-RP-F113 (Subsea Pipeline Repair). These devices provide the highest level of safety for divers and protection to the environment during decommissioning activities.
In some instances, STATS isolation equipment has been used for maintenance and modification scopes and safe tie in of new production facilities on many assets, latterly, this same equipment has been used for abandonment and decommissioning on those assets where it had been used to maintain production.
Often, utilising a single product line cannot on its own achieve the desired end state, but when isolation plugs and intervention plugs are used in combination, safe, pressure competent access points into piping systems and pipelines can be made allowing the operator to safely isolate or disconnect infrastructure from hydrocarbon production.
Image courtesy of Shell/Allseas