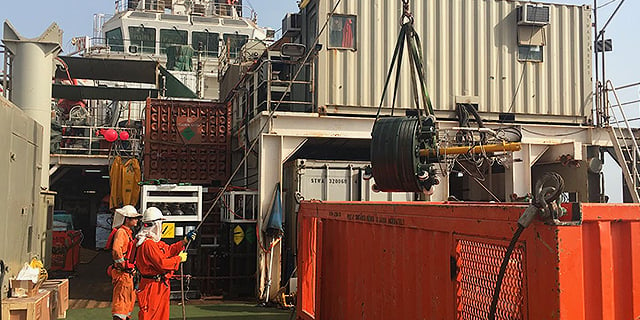 Unconventional Applications of Pipeline Isolation Plugs
Utilising Isolation Plugs During All Phases of the Pipeline Life-Cycle
Abstract
Significant project delays, production outages or impact to the entire production infrastructure are experienced when pipelines are damaged or fail due to a loss of integrity. Pipeline isolation plugs are regularly used to provide fully proven double block isolation, that enables valve replacement or repairs without having to depressurise the entire pipeline. This type of isolation workscope could be described as conventional.
Isolation plugs are also used in unconventional, innovative ways throughout the pipeline life-cycle – from cradle to grave. This webinar will discuss case studies where isolation plugs have been used in non-standard ways to solve pipeline problems during the various phases of a pipeline's life.
During the construction phase isolation plugs are used to facilitate pipeline recovery in the event of a wet buckle. During the operational phase plugs are used for midline sectional replacement, repairs or modifications. For pipeline abandonment and decommissioning, isolation plugs are used to permanently plug and abandon pipelines. These isolation plugs can also be used to install a subsea bypass allowing platforms to be removed.
Participation in this webinar will give an increased awareness of how isolation plugs can be used in a variety of ways, during different phases of a pipelines life, leading to substantial risk reduction and cost benefits.
Key Learning Objectives
• An increased understanding of double block and bleed isolation plug technology
• Awareness of different methods of isolation plug communication systems
• Learn how isolation plugs can be used in unconventional situations
• Gain an appreciation of how isolation technology can be utilised to manage pressure and minimise risk
Presenter: Dale Millward