Mechanical Hot Tapping Clamps facilitate the connection of new branch pipework to existing infrastructure without the need for welding. Hot tap clamps are routinely used to provide a flanged tee branch to enable hot tapping into an existing pipeline while under pressure with no interruption to production. The fittings can also be utilised as an access point to deploy a double block and bleed BISEP line plugging tool.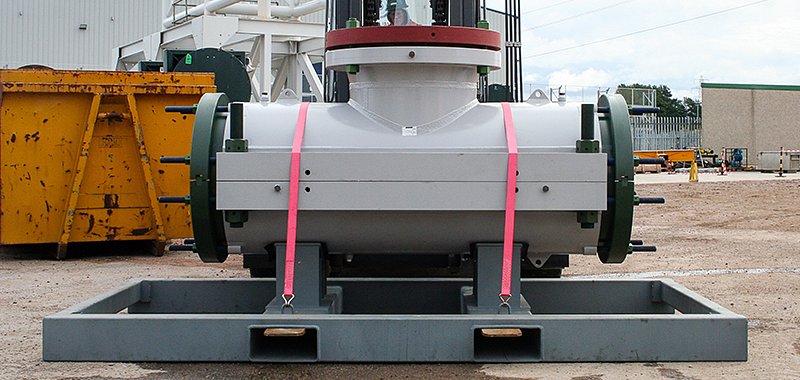 Mechanical hot tap clamps feature a dual seal arrangement which provides an annulus cavity to fully verify the seal integrity prior to hot tapping. Compression flanges mechanically actuate the seals and drive taper locks that grip the pipe, providing axial restraint.
The clamp components are compatible with a wide range of fluid types and flow conditions. Designed for ease of installation and minimal disruption to the pipework or system to which they are fitted. STATS can provide the complete service including clamp installation, hot tapping and BISEP line plugging. Completion plugs can also be provided to permanently isolate the flanged tee branch and enable the removal of the slab valve allowing a blind flange to be fitted to the mechanical clamp.
Key features
branch size and angle to suit application
Suitable for hot tapping or BISEP line plugging
Dual seal design with annulus test facility
Structural locks / grout injection to suit application
Get in touch
If you have a question or would like more information, we are here to help you!
Find out more