Emergency Pipeline Repair Systems
Despite good pipeline design and integrity management schemes pipelines can and do get damaged and need to be repaired. The damage could be caused by a number of factors such as, a dragged anchor, landslide, iceberg impact, fatigue or stress cracking. The resulting damage may be unpiggable in the form of a buckle or dent, with or without rupturing the line. Following an inspection of the line and assessment of the defect, repair may require replacement of a section of pipeline.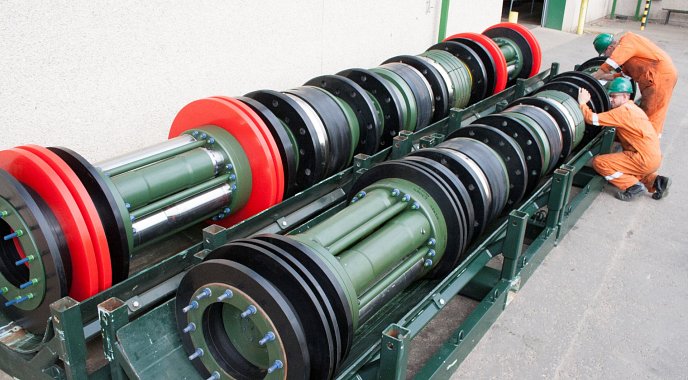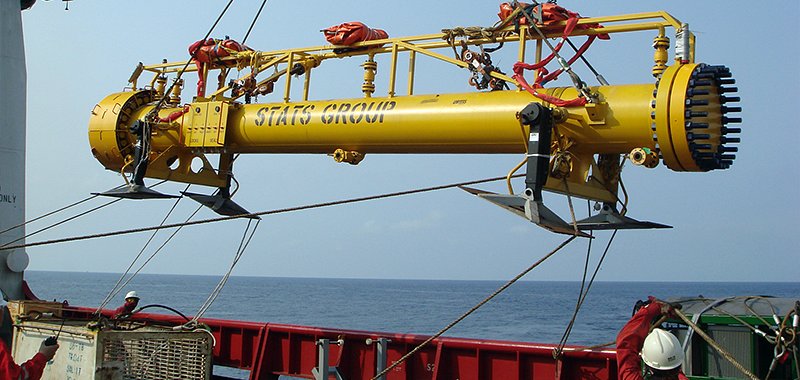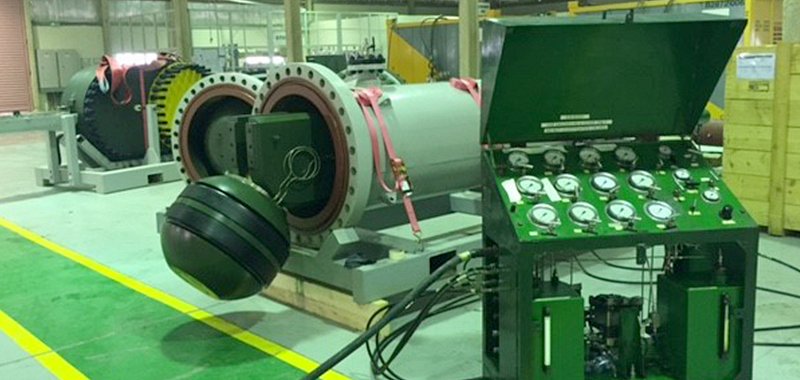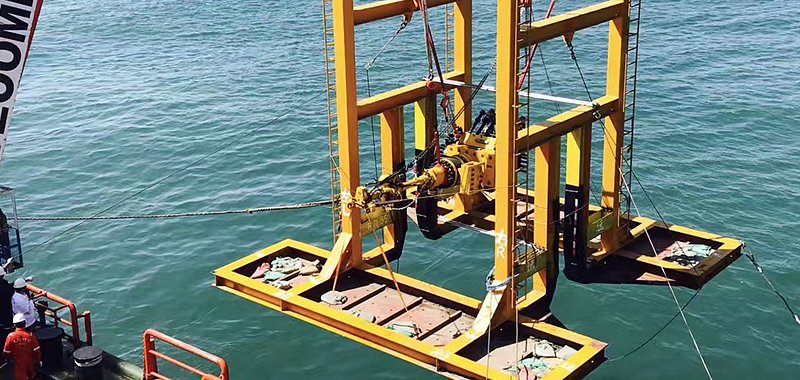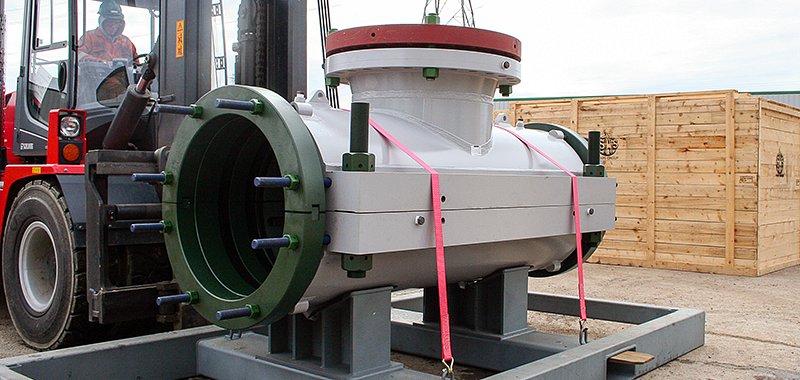 Emergency Pipeline Repair Equipment includes
Non-Intrusive Inline Isolation: Tecno Plug®
Temporary Line Plugging: BISEP®
Hot Tapping Machines: SureTap®
Hot Tapping Fittings
Mechanical Connectors
Structural Repair Clamps
Without suitable double block isolation tools installed locally at both sides of the damaged section; it will be necessary to depressurise the entire section of pipeline to allow safe removal of the damaged section and perform the repair by installing a new section.
Depending on availability of emergency repair equipment the time to return a pipeline to service could be more than 1 year, particularly in a subsea pipeline. However, with appropriate planning and investment in equipment, including isolation tools and procedures this could be reduced to approximately 6 weeks.
A pipeline's out of service time, following an incident, can be reduced with strategic investment in specific elements of an Emergency Pipeline Repair System (EPRS).
The time to repair can be reduced to approximately 6-8 months, simply by developing detailed procedures for potential repair scenarios and procurement of long lead items; such as large forgings for clamps / mechanical connectors, replacement pipe and flanges all reduce the reaction time.
Further substantial time savings can be achieved if the EPRS equipment has been manufactured and kept in a state-of-readiness for emergency deployment. This could potentially reduce a pipeline's out-of-service time to less than 100 days.
Videos
Emergency Pipeline Isolation and Repair - Subsea Midline Replacement
Emergency Pipeline Isolation and Repair - Inline Plugs Pigged for Either Side of Defect
Webinars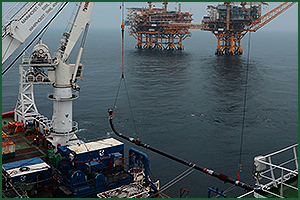 Emergency Pipeline Repair Systems (EPRS) – Are You Ready?
This webinar will discuss the advancements in isolation technology that can facilitate the safe repair of unpiggable pipeline defects.
Watch Now
Even with an Emergency Pipeline Repair System in place, if suitable isolation tools are not available, the time from incident to resumed production can be over 3 months. The decommissioning (flooding and depressurising) and re-commissioning (leak testing / dewatering) stages will be a significant proportion of the out-of-service time, potentially more than 60% of the downtime.
However, with pre-invested isolation tools available the pipeline return to service time will be reduced, potentially down to less than 6 weeks. Additional benefits from this investment include a safer worksite, minimising content discharge to the environment and reducing inventory losses. The prevention of seawater ingress negates the need for a timely dewatering and drying programme, reducing the time to repair and ensuring production outage is minimised.