Emergency Pipeline Repair Systems
Despite good pipeline design and integrity management schemes pipelines can, and do, get damaged and need to be repaired. Damage can be caused by a number of factors such as; a dragged anchor, landslide, iceberg impact, fatigue or stress cracking. The resulting damage may be unpiggable in the form of a buckle or dent, with or without rupturing the line. Following an inspection of the line and assessment of the defect, repair may require the replacement of a section of the pipeline.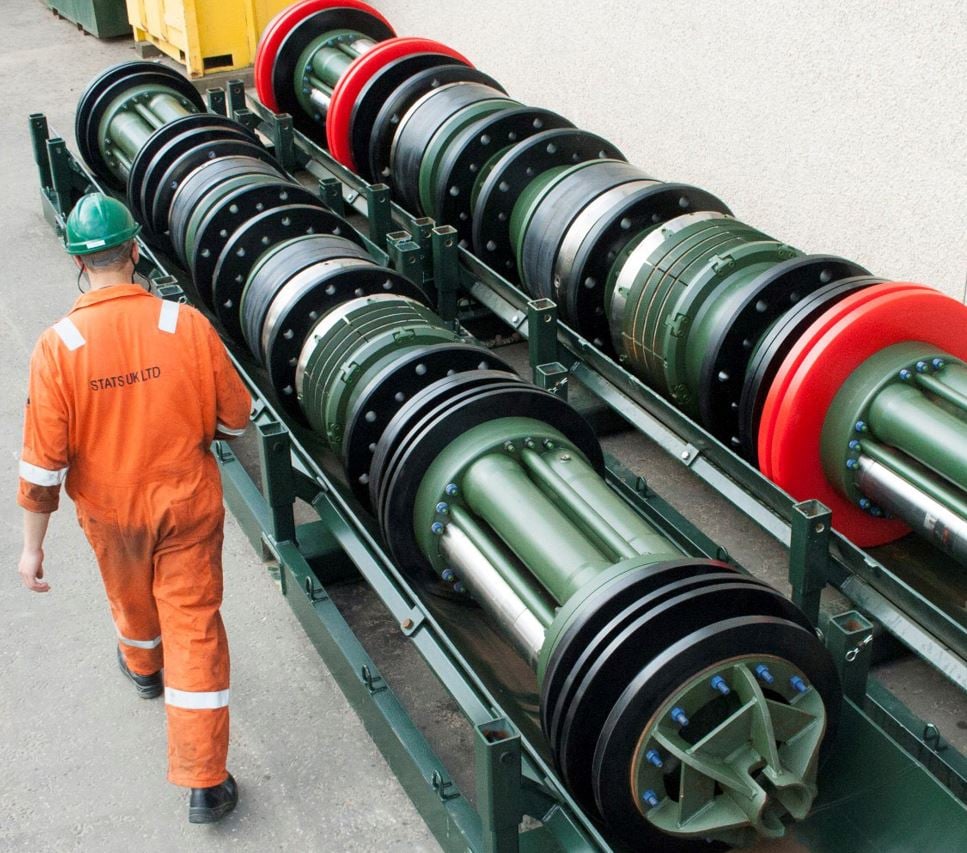 Without suitable double block isolation tools installed locally at both sides of the damaged section, it would be necessary to depressurise the entire section of the pipeline. This will allow safe removal of the damaged section and performance of the repair by installing a new section.
Depending on the availability of emergency repair equipment, the time to return a pipeline to service could be more than 1 year, particularly in a subsea pipeline. However, with appropriate planning and investment in equipment, including isolation tools and procedures this could be reduced to approximately 6 weeks.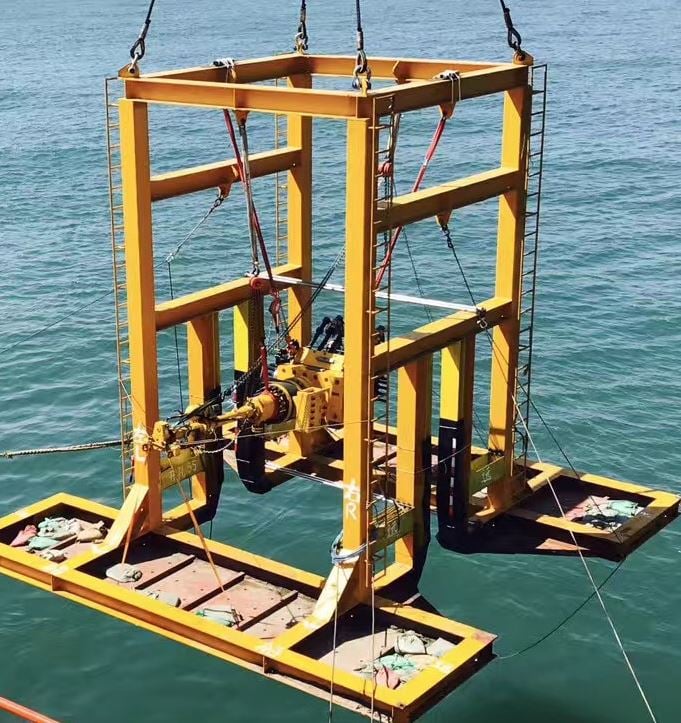 A pipeline's out of service time, following an incident, can be reduced with strategic investment in specific elements of an Emergency Pipeline Repair System (EPRS).
The time to repair can be reduced to approximately 6-8 months, simply by developing detailed procedures for potential repair scenarios and procurement of long-lead items; such as large forgings for clamps / mechanical connectors, replacement pipe and flanges all reduce the reaction time.
Further substantial time savings can be achieved if the EPRS equipment has been manufactured and kept in a state of readiness for emergency deployment. This could potentially reduce a pipeline's out-of-service time to less than 100 days.
Our Products
STATS range of emergency pipeline repair equipment is suitable for onshore and subsea deployment, products include:
Get in touch
If you have a question or would like more information, we are here to help you!
Find out more