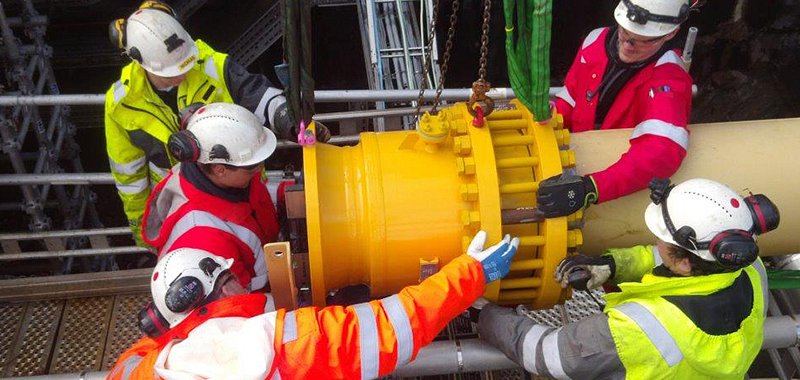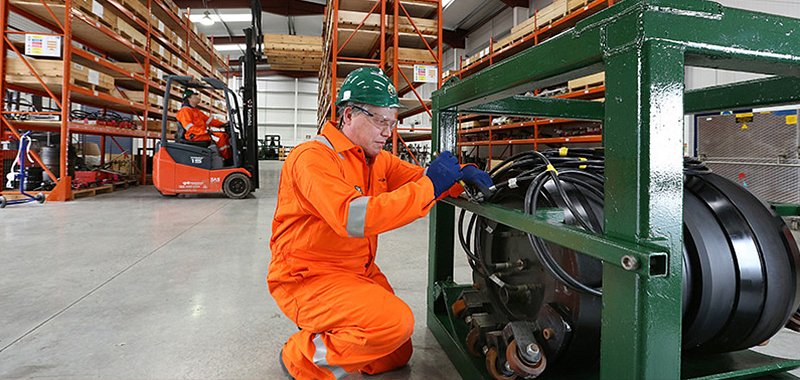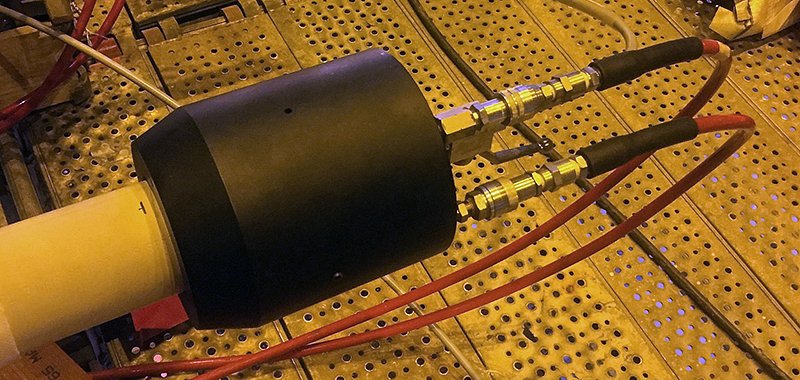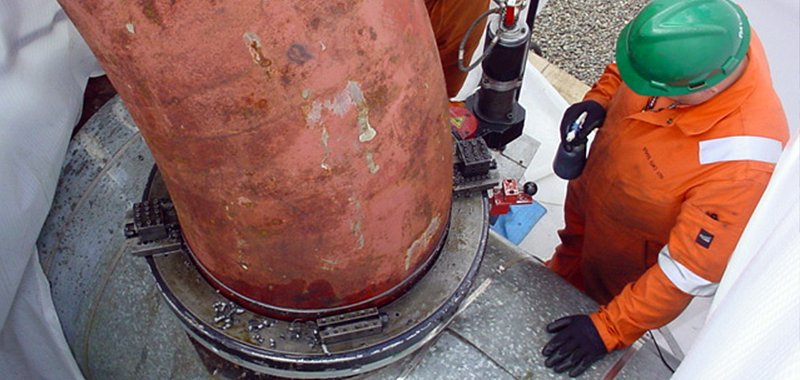 By far the most challenging activity for any facility is the planning and execution of shutdown maintenance activities and repairs. With the safety of personnel and asset integrity being the primary consideration for any task, the execution of all repair work demands the use of safe, reliable and efficient equipment operated by experienced and professional technicians.
STATS understand the criticality of system outages, and that operators need to meet production and export commitments in conjunction with managing safety obligations, reducing outage costs and complying with environmental requirements.
With an extensive track record, STATS provide best in class equipment for sale or rental to major operators and contractors during maintenance shutdowns and turnarounds. STATS has gained an excellent reputation for providing a responsive service, improving safety, efficiency and reducing client expenditure and downtime during maintenance activities.