We know first hand just how complex pipeline integrity challenges can be, there certainly isn't a one size fits all solution. STATS extensive knowledge allows us to develop innovative solutions to solve detailed integrity issues.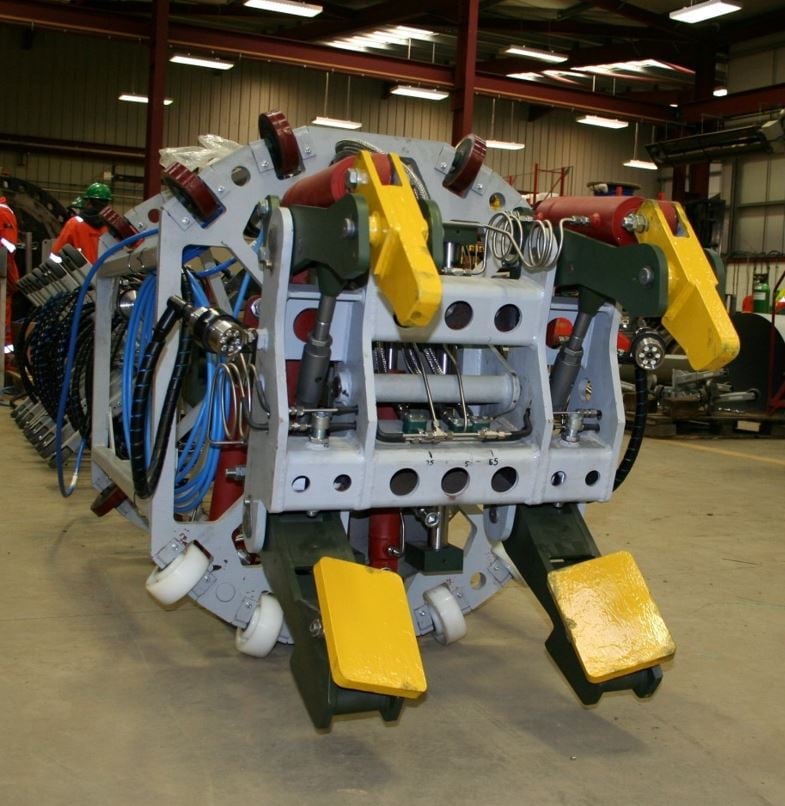 Solving Complex Problems
Clients often approach STATS to develop engineered solutions and provide innovative technologies to solve their complex pipeline integrity challenges. STATS extensive experience of developing patented pipeline isolation, hot tapping and plugging technologies featuring dual elastomer seals and taper locks provide fundamental components to solve many integrity issues.
An extensive history of providing process and pipeline repair and mechanical connection technology allows solutions to be developed to safely and efficiently solve process and pipeline issues. Some solutions require a combination of STATS products that are modified to overcome and address specific project issues.
Our past engineered solutions
Get in touch
If you have a question or would like more information, we are here to help you!
Find out more