Axial Weld Tension Tools
Axial Weld Tension Tools are available as a safe and efficient means of locally proving the leak tightness and structural integrity of welded, cold formed and mechanical-grip type pipe fittings.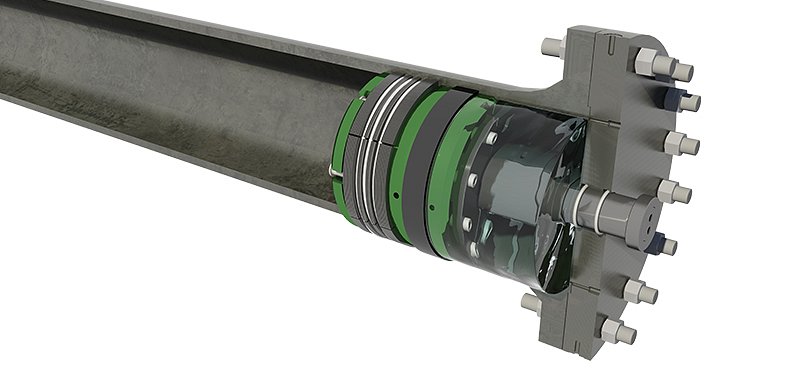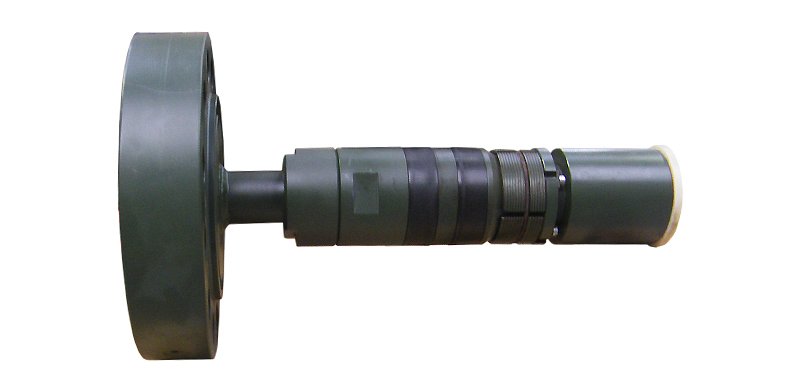 Axial Weld Tension Tools provide independent test boundaries which support the testing requirements of the ASME Boiler and Pressure vessel code and equivalent universal codes and directives that stipulate the verification of structural integrity of a system repair or modification.
Axial Weld Tension Tools eliminate the need to flood and pressurise the entire piping system, eliminating the exposure of the existing system to a proof test pressure. Localised testing removes the need to dispose of a large volume of potentially contaminated test fluids.
Videos
Hydrostatic Test | Axial Weld Tension Tool | Hydraulically Activated
Operator Benefits
Reduces system downtime and increases worksite safety by minimising pressure test volume
Operators save time and reduce costs by limiting test area to only the new weld, mechanically swaged or gripping connection
Timely completion of maintenance and modification activities
No requirement to flood and dewater gas systems or dispose of potentially contaminated test fluids
No requirement for full system pressurisation beneficial to 'mature' systems by decreasing potential for leakage
Key Features
Simple, straight forward installation and operation
Installed and activated in the same manner and time frame as rigid Flanged Weld Test Tools
Large section high quality elastomer seals ensure a leak-tight seal, even in pitted pipework
Designed with generous radial clearance to cope with typical internal obstructions such as weld beads or ovality issues
High performance elastomer seal provides excellent radial expansion and relaxation properties over many operating cycles
Capacity for containment monitoring on tools above 2" nominal size
Robust construction ensures years of trouble free operation even in the harshest environments
Suitable for installation in horizontal, vertical and inclined piping
Specification
Size range: common pipe sizes ¾"- 16" as standard
Hydraulically actuated above 2"

MWP

: Suitable for systems rated up to class 1500#
Pressure assisted sealing