Hot Tapping is the method of making a connection to an existing pipeline while it remains operating and under pressure. The installation of a welded fitting or mechanical hot tap clamp provides a branch or off-take allowing connection to be made to process piping or a pipeline safely, without interrupting or depressurising the system.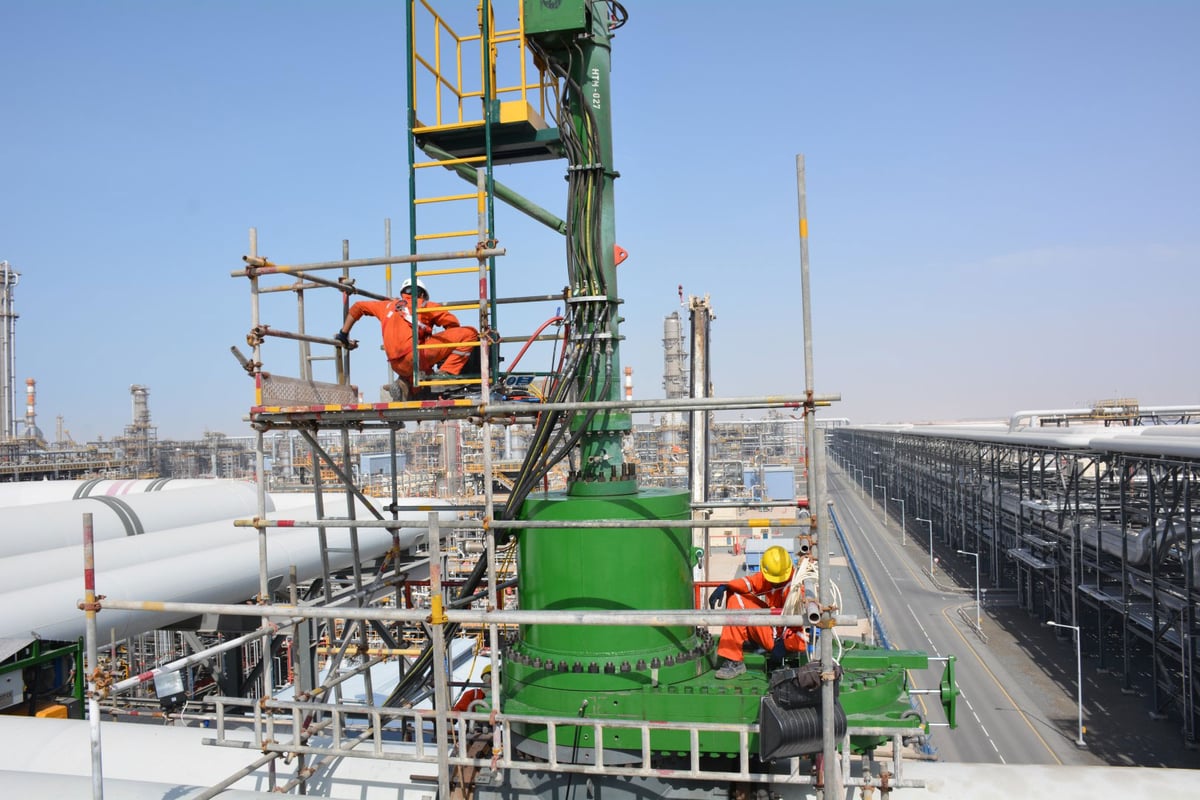 The SureTap® range of proprietary hot tapping machines provide performance and reliability to meet all your critical, high pressure tapping requirements. Designed and built to incorporate industry leading features allowing taps to be performed safely on a wide range of pipeline materials and mediums, including use with sour (H2S) products.
SureTap Range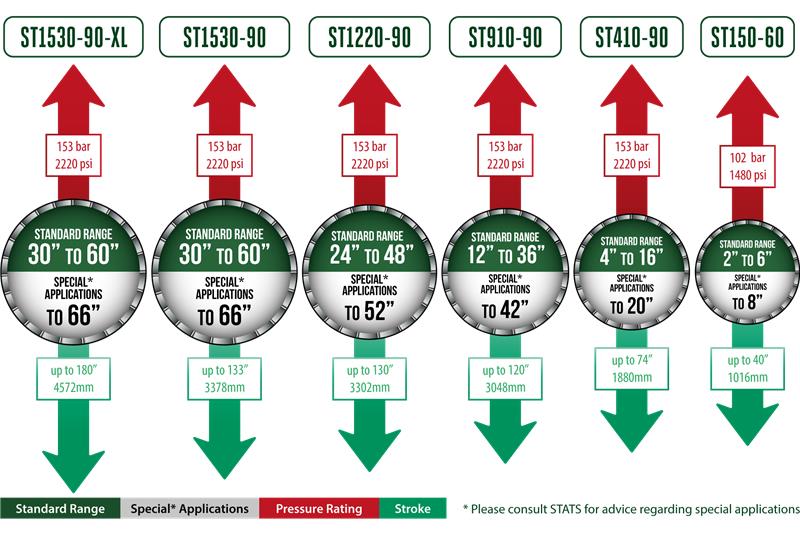 Applications
Pipeline tie-in / re-routing
Creating full bore access - for BISEP isolation plug
Pipeline blockage removal / cleaning / flushing
Facilitate venting / bleeding
Prepare a pipeline for abandonment
Get in touch
If you have a question or would like more information, we are here to help you!
Find out more