Hydrostatic testing solutions are primarily used to test open ended pipes, pipe spools or piping systems. Conventional methods of testing involve welding a cap on the pipe end, conducting a pressure test and then cutting off the cap and re-beveling the pipe end. These traditional methods generate waste, increase costs and take longer to complete.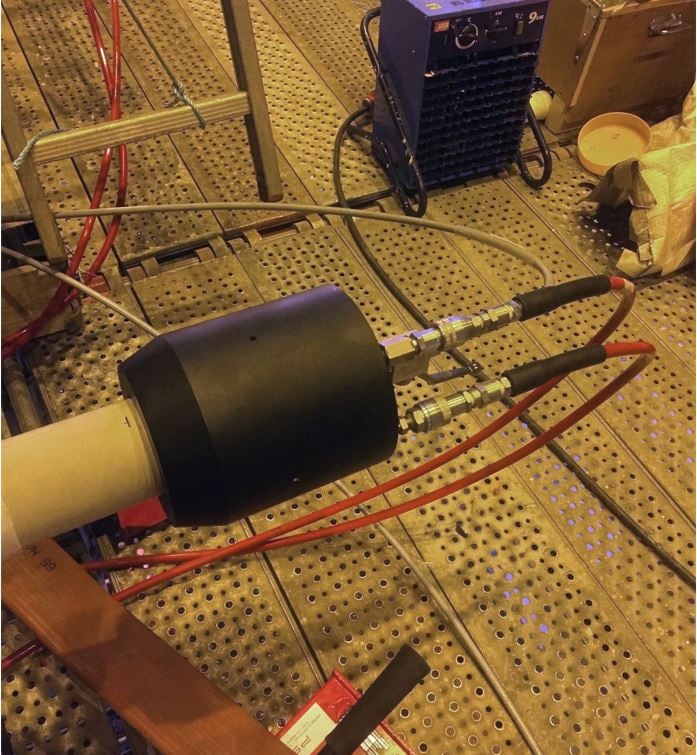 Pipe End Plugs provide a fast and efficient method of installing temporary test caps on plain end pipe to perform hydrostatic leak and strength tests up to 350 bar / 5076 psi.
Pipe End Plugs increase testing productivity, save time, and reduce costs associated with welding and cutting end caps during construction and fabrication activities.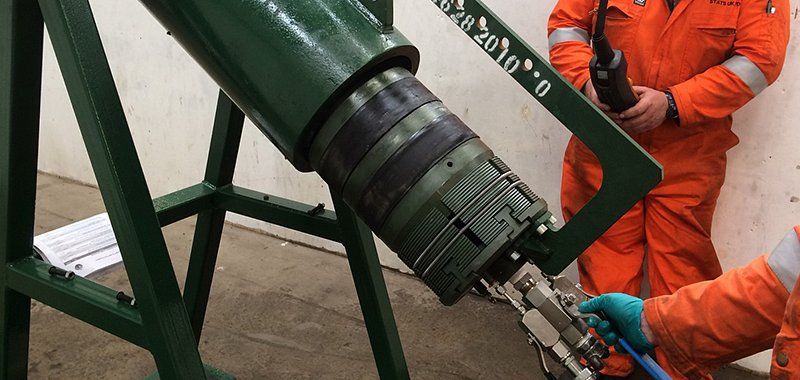 STATS has an extensive track record for providing hydrostatic testing services to operators and contractors during construction and fabrication activities.
Our reliable and efficient equipment operated by competent technicians offer a responsive service that improves hydrostatic testing efficiency, reduces client expenditure while maintaining safety.
Pipe End Plugs have also been successfully used to provide a positive isolation of pressurised pipe to facilitate reeling onto pipe lay vessels, including use on mechanically lined pipe.
All Pipe End Plugs are designed in accordance with STATS engineering standards (based on international codes) to facilitate testing in accordance with ASME B31.3 and similar piping codes.
Sizes are based on standard pipe with interchangeable seals to cover ASME B36.10 and ASME B36.19 schedules.
Applications
Hydrostatic leak and strength testing of plain end pipe / piping systems / pipelines / pipe spools / pressure vessels
Positive isolation of pressurised pipe to facilitate reeling onto a pipe lay vessel
Operator Benefits
Reduced cost associated with welding / cutting end caps during construction and fabrication activities
Saves time with faster completion of hydrostatic testing during construction and fabrication activities
Sale or rental options available complete with full ancillary equipment
Key Features
Simple, straight forward installation, installed and activated in a matter of minutes
Test pressure applies differential pressure across the tool keeping the locks and seals self-energised ensuring fail-safe operation
Generous radial clearance to cope with typical internal obstructions such as weld beads, ovality, etc
Non-destructive, does not damage the interior / exterior wall of pipes or vessels
Internal / external grip lock assembly applies even linear and circumferential grip load around the host pipe, eliminating localised material deformity and localised stress fractures
High performance, large section, quality elastomer seals ensure a leak-tight seal and provide excellent radial expansion and relaxation properties, even after many operating cycles
Through-port allows efficient fill or vent of the test medium
Robust construction ensures years of trouble free operation even in the harshest environments
Suitable for installation in horizontal, vertical and inclined piping
Related Resources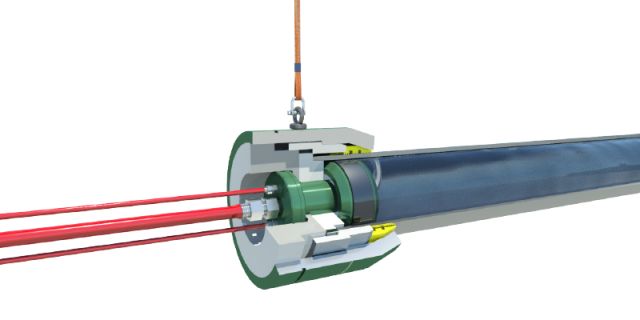 ½" to 18" E-PEPs™ | Kashagan Oilfield, Khazakstan
Discovered in July 2000 the Kashagan oilfield is one of the most important oil finds in recent times. It is estimated to hold 38 billion barrels of oil, with a potential ...
Read the Case Study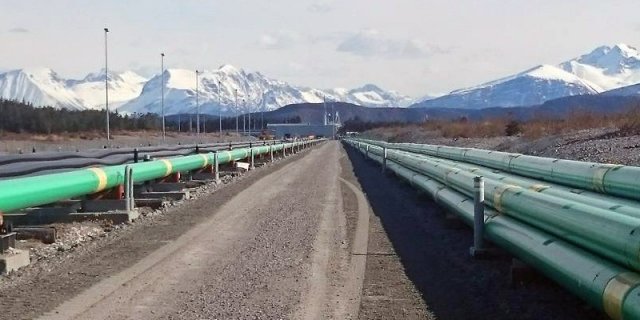 Pipe End Plugs facilitate Pipe Spooling for Aasta Hansteen Field
Subsea 7 contracted STATS Group to provide positive isolation of pressurised mechanically lined BuBi® pipe to facilitate reeling onto a pipe lay vessel at their facility ...
Read the Case Study
Get in touch
If you have a question or would like more information, we are here to help you!
Find out more