Subsea Hot Tapping is the method of making a connection to an existing pipeline while it remains operating and under pressure. The installation of a mechanical hot tap clamp provides a branch or off-take allowing connection to be made to a subsea pipeline safely, without interrupting or depressurising the pipeline.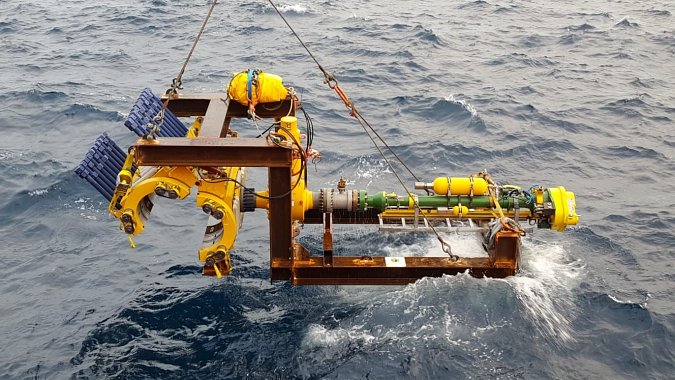 The SureTap® range of proprietary hot tapping machines provide performance and reliability for critical, hot tapping operations. Designed and built to incorporate industry leading features allowing taps to be performed safely on a wide range of pipeline materials and mediums, including use with sour (H2S) products.
Applications
Pipeline tie-in / re-routing
Creating full bore access - for BISEP isolation plug
Mitigating a pipeline blockage / cleaning / flushing
To facilitate venting / bleeding
Preparing a pipeline for abandonment
Get in touch
If you have a question or would like more information, we are here to help you!
Find out more