Subsea Hot Tapping & Line Plugging
Pipelines are vital to the safe and efficient transportation of hydrocarbons; as such failures within these pipelines can have huge environmental, safety and reputational implications. STATS has extensive experience of providing subsea hot tapping and line plugging services on piggable and unpiggable pipelines which comply with all relevant subsea isolation guidelines.
The BISEP® provides the highest level of hot tap installed pipeline isolation in the industry and ensures safe worksite conditions for divers from breaking of containment to pipeline reinstatement.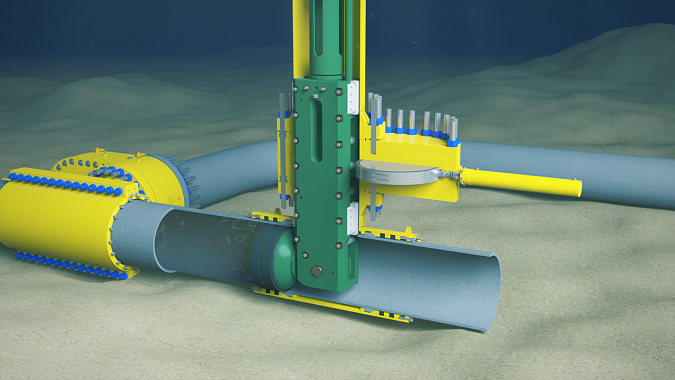 The BISEP is the only hot tap installed double block isolation tool that satisfies the design criteria for DNV Type Approval for Pipeline Isolation Plugs. The design criteria satisfies the requirements for Pipeline Isolation Plugs to provide dual seal and isolation in accordance with Offshore Standards: DNV-OS-F101 (Submarine Pipeline Systems) and recommended Practices: DNV-RP-F113 (Subsea Pipeline Repair) and is code compliant with: ASME BPVC Section VIII, Division 2.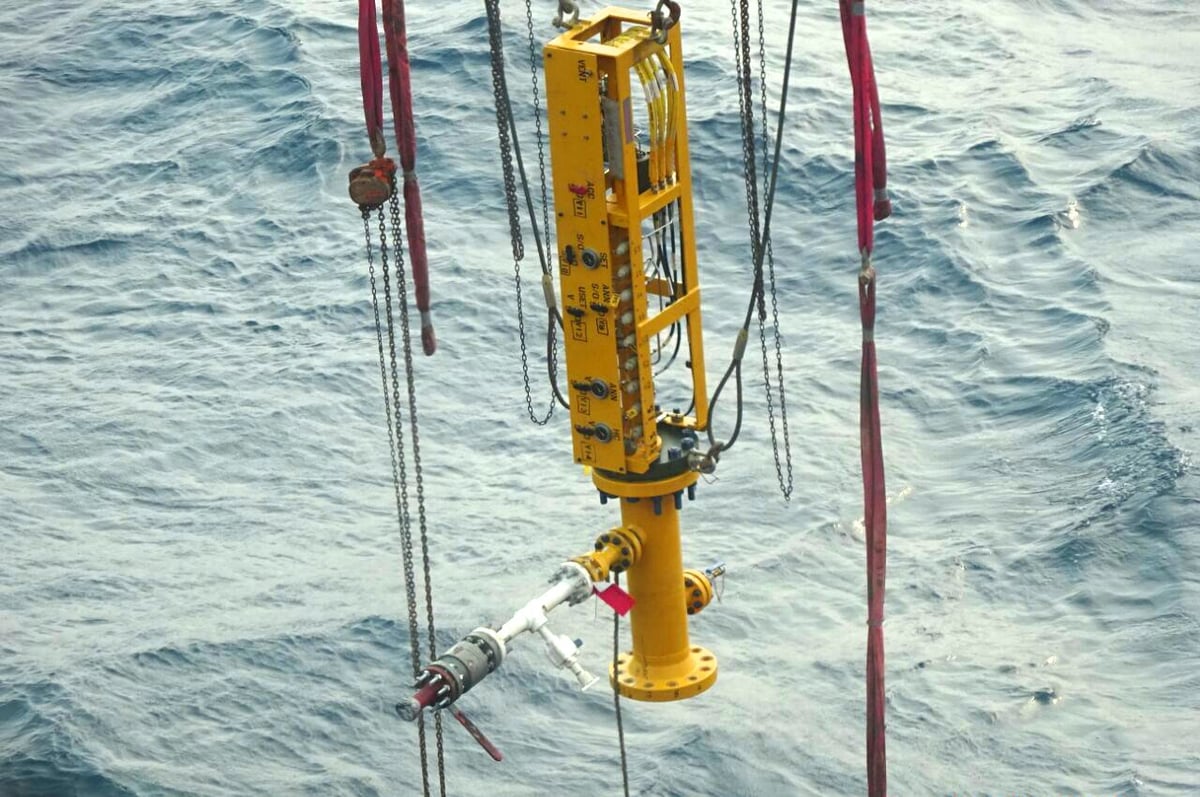 The use of the BISEP provides a high integrity, temporary subsea isolation that offers operators significant benefits by avoiding the need to decommission and then recommission the entire subsea infrastructure. Subsea hot tapping and plugging allows safety critical repair or maintenance of pressurised pipelines while providing the highest level of safety to divers and avoiding environmental impact.
Applications
Pipeline tie-in / re-routing
Sectional pipeline replacement / repair
Riser replacement / repair
Valve installation, replacement / repair
Pressure testing, leak detection of risers or repaired pipelines
Isolation of subsea manifolds or skids for repair or replacement
Dead leg removal
Platform / pipeline abandonment, bypass, or decommissioning
Get in touch
If you have a question or would like more information, we are here to help you!
Find out more