Subsea Pipeline Isolation
The isolation of subsea pipelines can provide many challenges if appropriate valves are absent from the pipeline. Operators are often required to isolate sections of subsea pipelines to facilitate repair, maintenance, decommissioning or tie-in activities. Non-intrusive inline isolation plugs allow short sections of pipelines to be isolated, while the pipeline remains at operating pressure, reducing the shutdown duration and minimising venting and flaring activities.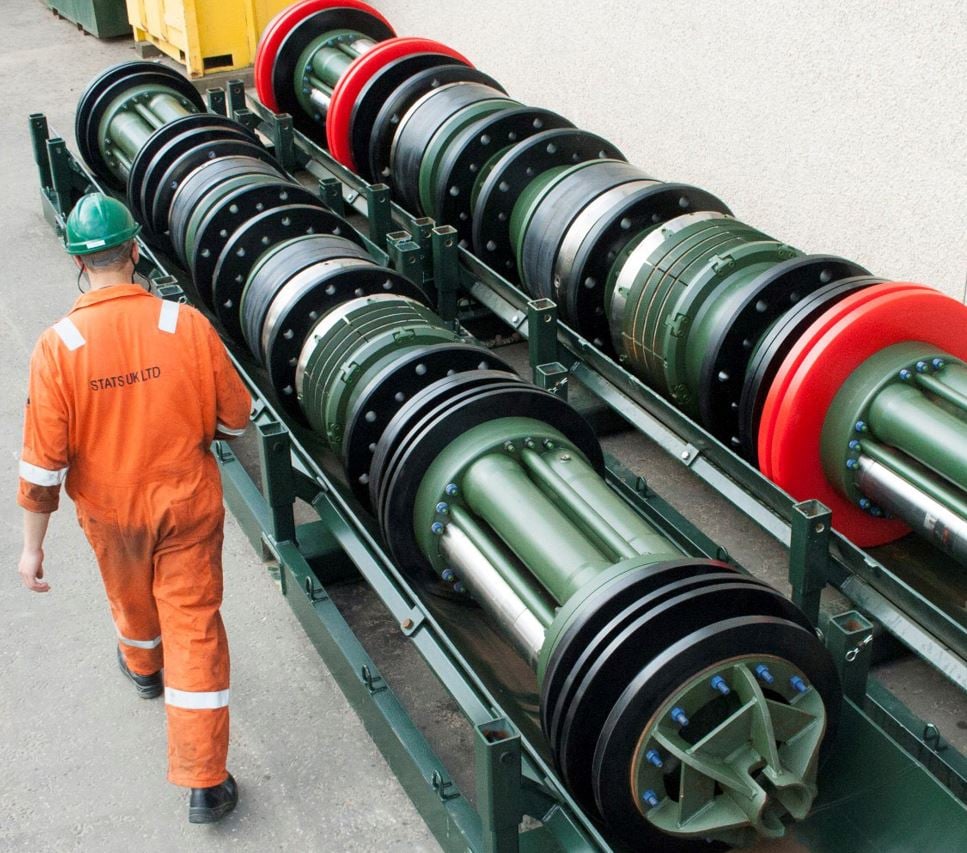 STATS Tecno Plug isolation tools provide fail-safe double block and monitor isolation and are pigged through the pipeline to the required isolation location from a pig launcher or receiver. Piggable isolation tools require no welding or cutting into live lines, leaving no residual fittings or hardware on the pipeline. Once at the desired location the Tecno Plug is controlled remotely using an extremely low frequency (ELF) inductive system for reliable tracking and accurate positioning of the plug.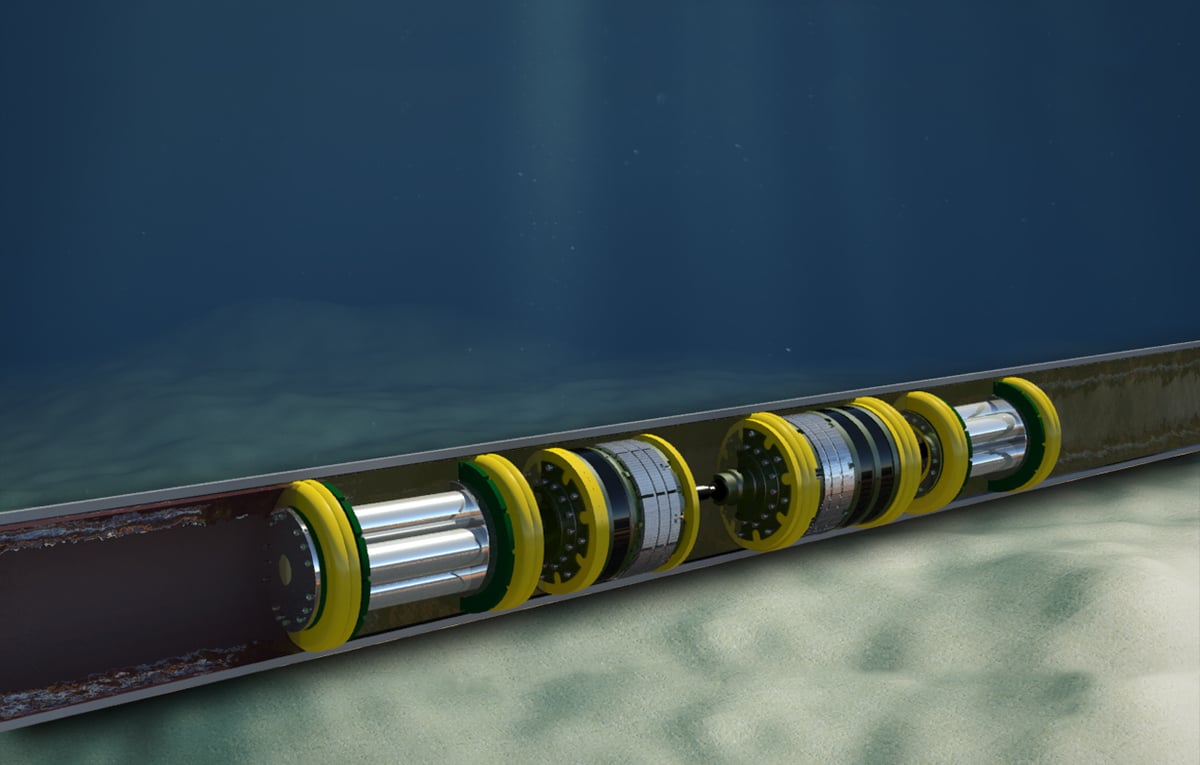 The Tecno Plug is hydraulically activated engaging taper locks which grip the pipe wall and radially expand dual elastomer leak-tight seals. The dual seal design provides a zero-energy zone to enable breaking of containment activities to be conducted safely and efficiently.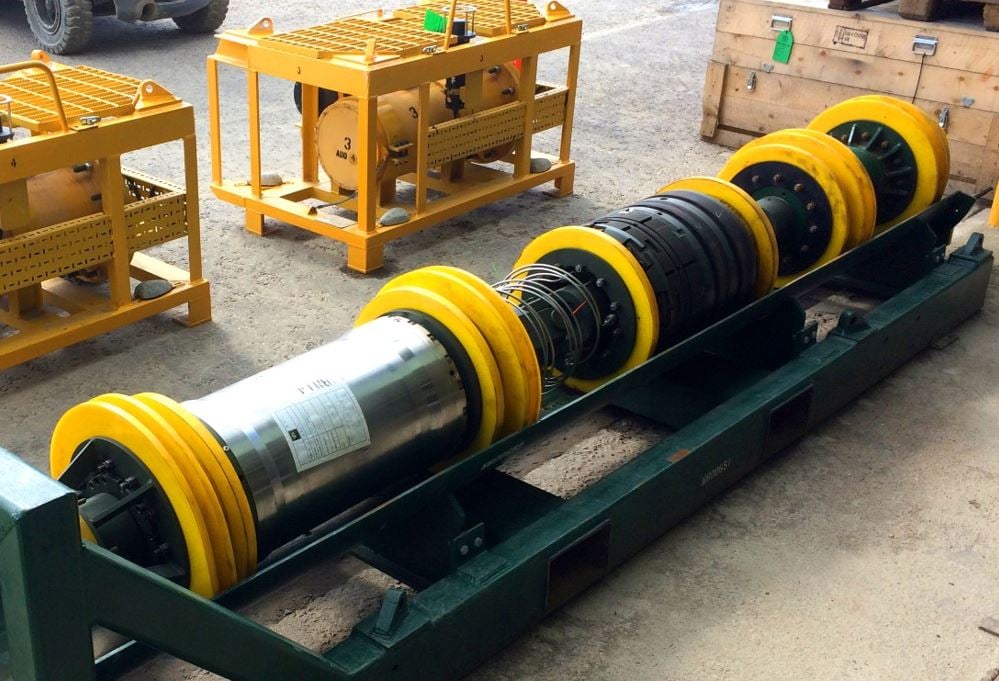 DNV Type Approval
STATS' inline isolation tool the Tecno Plug® is fully certified by DNV. This verifies that the design criteria satisfy the requirements for Pipeline Isolation Plugs to provide dual seal and isolation in accordance with; DNV-OS-F101 (Submarine Pipeline Systems) and recommended Practices; DNV-RP-F113 (Subsea Pipeline Repair) and in compliance with code ASME BPVC Section VIII, Division 2.
Applications
Valve installation, replacement / repair
Pipeline tie-in / re-routing
Sectional pipeline replacement / repair
Riser replacement / repair
Subsea bbandonment plugs can be supplied as a temporary or permanent cap to terminate open pipe ends.
Pressure testing, leak detection of risers or repaired pipelines
Isolation of subsea manifolds or skids for repair or replacement
Dead leg removal
Platform / pipeline abandonment, bypass, or decommissioning
Get in touch
If you have a question or would like more information, we are here to help you!
Find out more