The safety, efficiency and economic viability of the energy industry relies greatly on the transport and transfer of fluids from wellheads, through offshore process system piping and pipelines to refining facilities.

Regular inspection of pipeline and process pipework can uncover defects or leaks that require modification or repair. STATS collaborate with clients to ensure the specific requirements of any maintenance or repair solution are fully understood and risk assessed. Solutions are engineered to meet the exacting design and operating parameters of the system.

STATS suite of repair and maintenance solutions are engineered to suit a wide variety of applications for installation onshore, topsides or subsea. Our innovative solutions enable operators to avoid or minimise shutdown time and reduce operational risk and expenditure.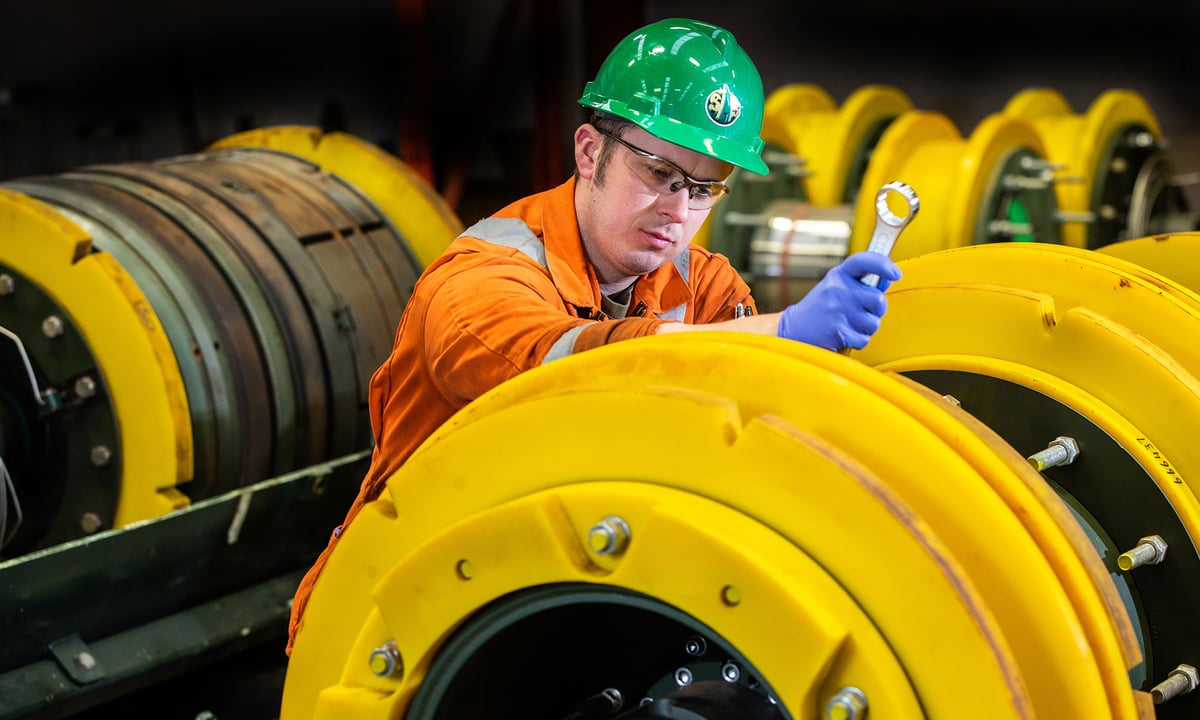 Engineered Solutions
STATS has an extensive track record of solving complex pipeline integrity challenges. STATS provide high quality, fit-for-purpose solutions to ensure that the pipework and pipeline infrastructure of our clients meet the technical, safety and environmental standards required.
Find out more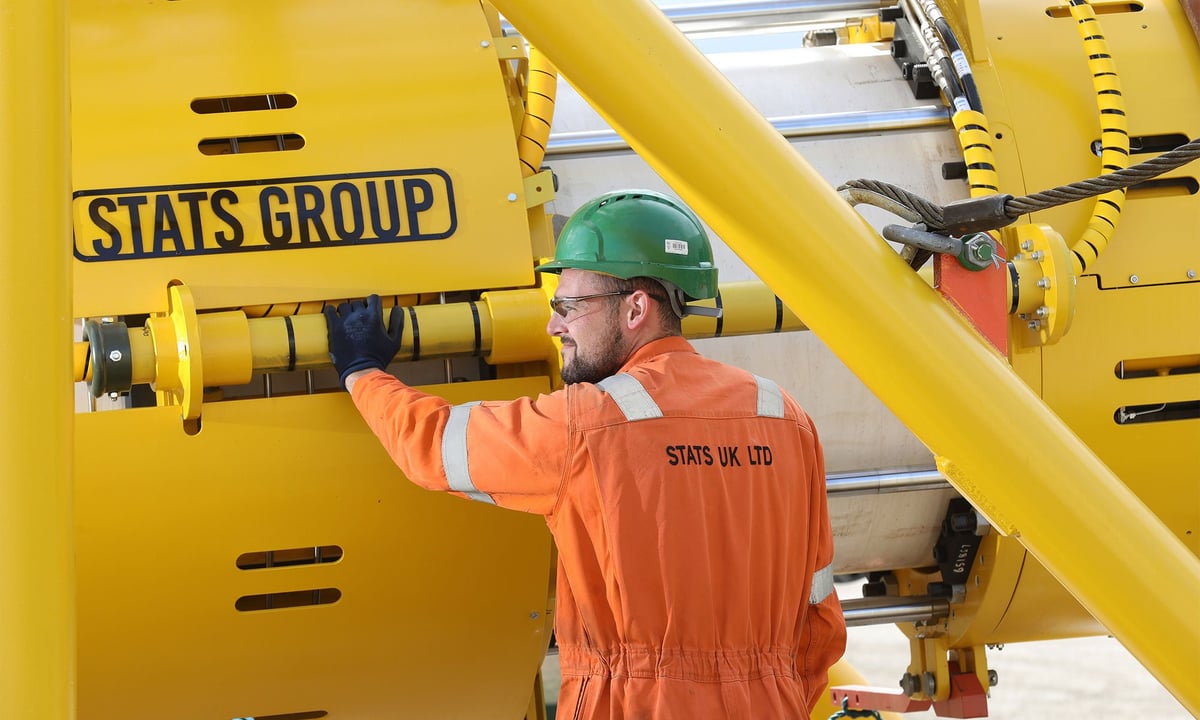 Emergency Pipeline Repair Systems
STATS Emergency Pipeline Repair Systems allow pipeline owners and operators to respond safely to an unplanned incident allowing a pipeline to be isolated and repaired quickly, greatly reducing its out of service time.
Emergency Pipeline Repair Systems provide substantial time and cost savings when equipment is kept in a state-of-readiness for emergency deployment.
Find out more
Get in touch
If you have a question or would like more information, we are here to help you!
Find out more