A World of Difference
We are setting targets that will create positive changes while maintaining a sustainable business with purpose, for the benefit of people and the planet. We have aligned our sustainability strategy with the United Nation's Sustainable Development Goals (SDGs). The SDGs are a collection of 17 interlinked global goals designed to provide a framework for action to create a better and more sustainable future for all.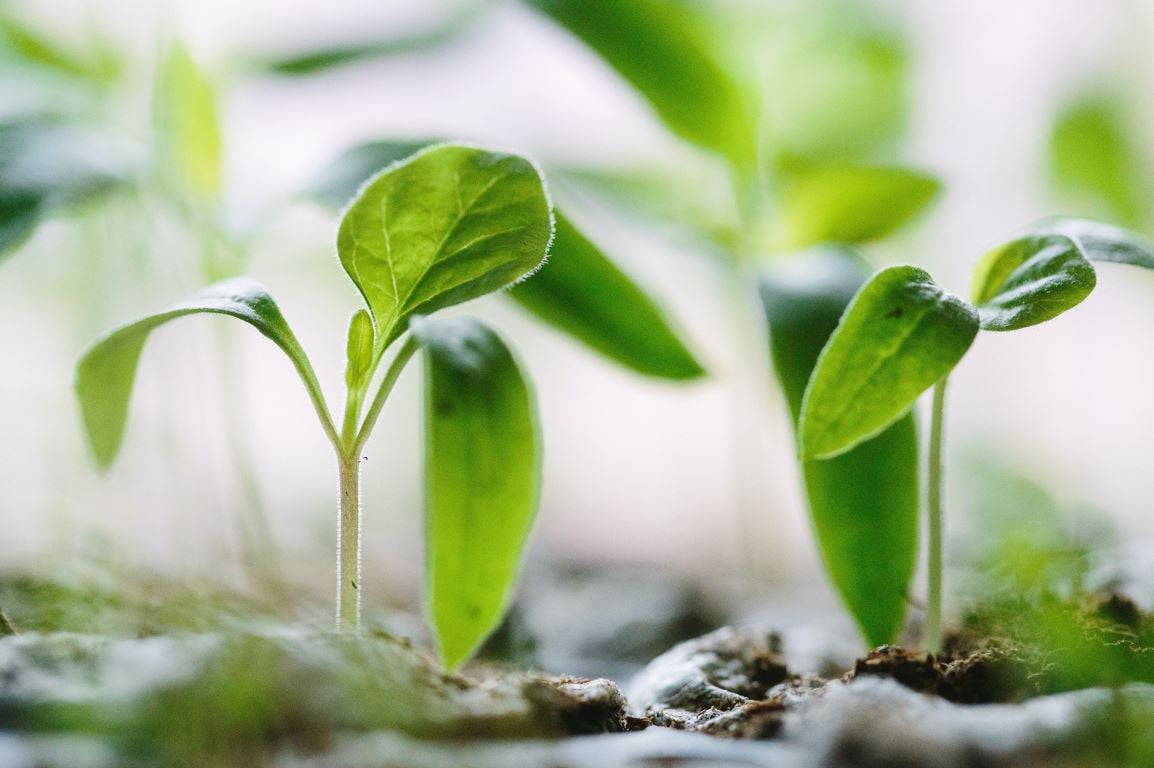 Sustainability Report
We are proud to present our 2022 Sustainability
Report, outlining our commitment to driving higher levels of safety and supporting the industry in the transition to a low carbon future.
With a vision firmly rooted in sustainability, we aim to support our clients in meeting their net-zero targets whilst continuing to implement initiatives to reduce our own environmental impact.
Sustainability Pillars
We have developed a four pillar approach to sustainability to ensure development and implementation of an integrated strategy across all areas of the business and in all regions in which we operate. Each pillar objective is cross-referenced against the relevant Sustainable Development Goals.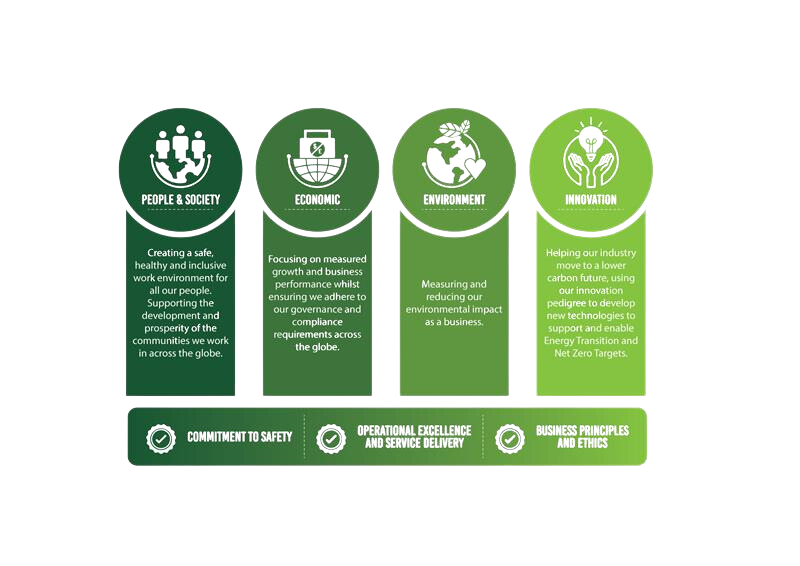 In addition to the Sustainability pillars, the following key under-lying themes are imperative to executing our strategy and are present across the pillars.
Action
We have established a Sustainability Steering Group, with senior representatives from across the business, providing leadership, coordination, and guidance to the business for the integration of sustainability principles and practices throughout the organisation's activities.
We are committed to incorporating sustainability into our core activities, creating positive changes to the communities where we operate and limiting our environmental impact. Ultimately, providing a scalable and sustainable future for the company and all its stakeholders.
Our Chief Executive Officer is responsible and accountable for delivering the our Sustainability Strategy, as approved by the Board of Directors, and regularly reports progress against our sustainability objectives.
Get in touch
If you have a question or would like more information, we are here to help you!
Find out more