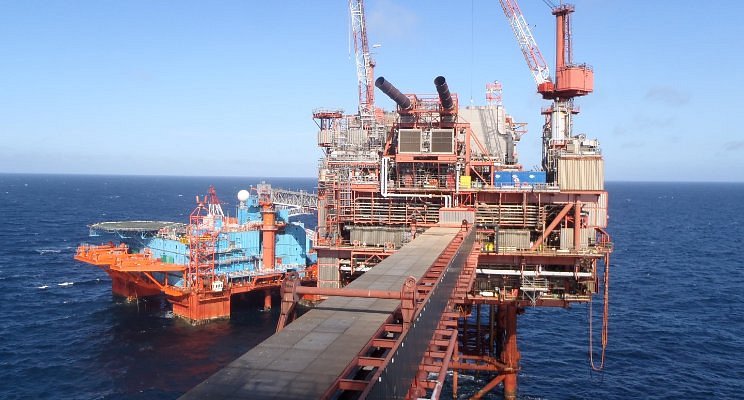 STATS Group has provided hot-work barriers, localised hydrostatic testing and onsite machining services during a planned shutdown of an offshore platform in the North Sea.
The shutdown was conducted to allow a major redevelopment project and development of two new fields. The redevelopment project extended the life expectancy of the oil fields until 2030 and it is estimated it will produce a further 100 million barrels of oil.
STATS supplied In-Line Weld Test Tools and dual Gas Bags, ranging in size from 1" to 16", which provided verified vapour barriers during hot work activities. In-Line and Flanged Weld Test Tools were also utilised during the shutdown to provide localised pressure testing of new welds and fittings at 1.5 times the design pressure. During the testing programme pressure tests up to 300 bar were conducted and, when required, held for a period of 24 hours to meet PD8010 Code of Practice for pipelines.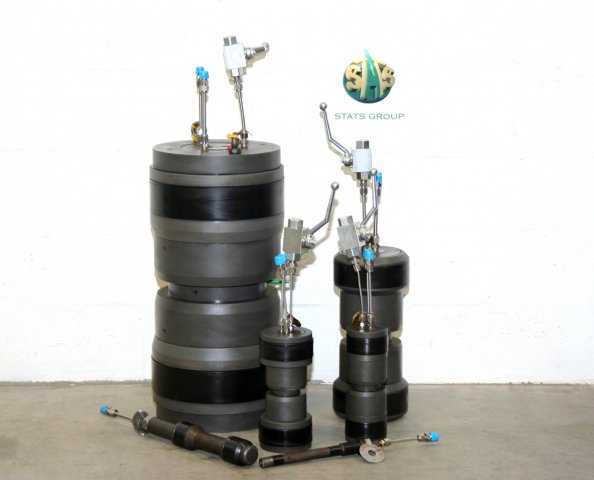 STATS' multi-disciplined and competent technicians carried out the extensive maintenance activities over a five month period which allowed flare lines, manifolds and pipe spools to be replaced and re-routed. STATS technicians also conducted onsite pipe cutting and trepanning machining services up to 16", which reduced the number of personnel required for each workscope and improved the efficiency of the maintenance activities.
All STATS products were supplied with fully certified ancillary equipment and for each individual workscope a technical procedure was issued. In total over 100 procedures were provided during the shutdown.
William Walker, applications engineer at STATS Group, said: "STATS has an extensive track record of providing hot work barriers and localised hydrostatic testing services to operators and contractors during maintenance shutdowns and turnarounds.
"Our hydrostatic test tools are robustly designed and are typically rated to operate in higher pressure ranges. STATS products are primarily designed with a focus on ease of use and operational safety, which greatly improves efficiency and reduces client expenditure and downtime during maintenance activities".